Save 20% Off Your First Order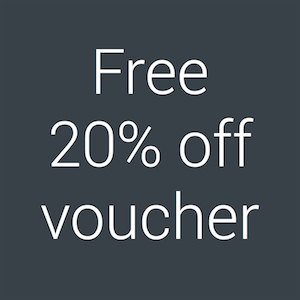 Your free Voucher code will give you 20% off the on-line price for your first order.
That's not all.
In the future we will have short periods of worthwhile discounts, when you might like to purchase extra hangers for yourself, or as a gift for friends.
For us, a gift of a thh - the handbag hanger would be appreciated more than a new designer bag!
We may also have relevant promotions, interesting handbag facts, and helpful info from time to time.
Just send your email address to receive your 20% off redemption code immediately.